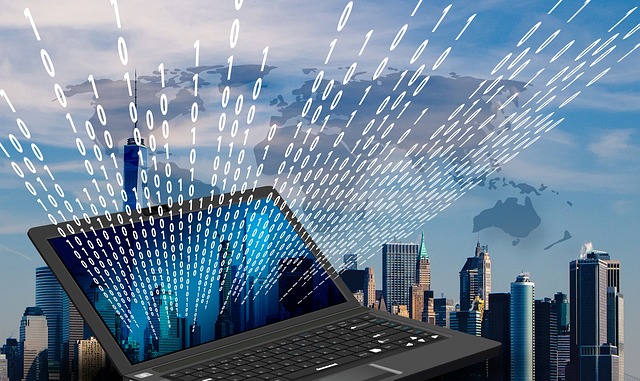 Collaborating to connect the UK's sample resources
We are developing an Application Programming Interface (API) for the receiving of data in a standardised format from the UKs sample resources. This blog introduces the work we are undertaking and details who would benefit most from reading the content. Everything we do is open and transparent including our technology development. Read more and get in touch.
What is the API?
We are developing the API in order to receive data about samples held in sample resources from across the UK. Our current directory has data provided from each sample resource, but we realise providing that information can be quite laborious. Therefore, we are creating an API that will allow database-database communication meaning that sample resources will no longer have to type in data to our directory, but simply authorise the upload from their software.
Who should read about this work?
Anyone who is interested, however, the target audience for this blog series are the technical staff who develop software systems to support the sample resources. We are completely open to both commercial and in-house teams working with us. The blog series will be our method for keeping the community up-to-speed on our developments and how we have been keeping our lead developer Matt Styles busy. The purpose is to ensure we are as open as possible on our developments to help all those who are working with us plan their own developments to align with our outputs over time.
What will I find out?
The blogs that will appear as part of these series are written to explain the current work of the development team. This will include any testing that has been undertaken. Whether bugs have been found and fixed. The planned updates that are coming in future releases. An example of this is that in the first beta version we will only accept SNOMED-CT terms. In future versions we will be extending the API to also accept ICD terms. Therefore, this type of information will be released via our blogs so you can keep up-to-speed with our developments over time.
What are our timelines?
The team are busy getting the final pieces to the API ready, our approximate aim is to have an early beta version ready to the community within the first two weeks of August 2018.
We work utilising two week sprints and even after we release the initial beta version we will be busy squashing those pesky bugs and adding additional functionality. Check this blog series for updates from the technical team.