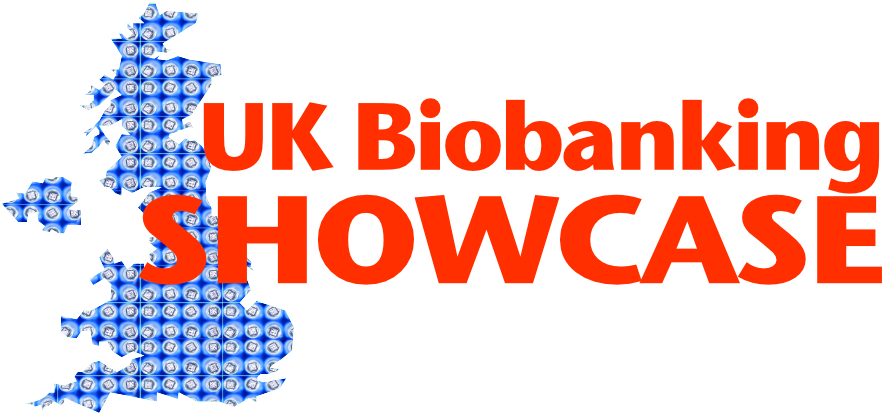 The UKCRC TDCC have confirmed the date of their annual meeting, UK Biobanking Showcase 2018.
The event will be held on the 27th November at a brand new location in central London. Expect more interactive talks, debates and an up to date picture of Biobanking in the UK and beyond. Topics will include sustainability planning, quality and recognition and an update from BBMRI-ERIC. The winner of UK Biobank of the year 2018 will also be announced!
Download the calendar entry: UK Biobanking Showcase 2018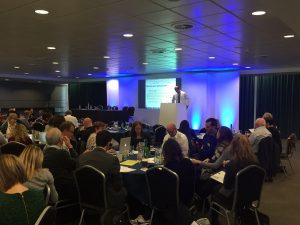 For more information on previous events see below:
Please contact us for any further information or suggestions.