Reporting back from the UK Biobanking Showcase 2019
The UKCRC Tissue Directory and Coordination Centre (TDCC) hosted the fifth annual UK Biobanking Showcase on Tuesday 19th November.  The Showcase has developed into a leading, international conference for those interested in the use of human biological samples for translational research.
About 170 delegates from academia, industry, the NHS, regulatory bodies, funders, and patient advocates attended the conference, which was held at the University of Nottingham. The event featured expert speakers from across the UK and Europe, including Dr. Emma Lawrence from the UKCRC TDCC team. Emma shared her recent research on researchers' attitudes to sample acquisition. Other sessions included stakeholder engagement, relationship building, GDPR compliance and measuring success.
A lively debate session gave opportunity to discuss provocations such as 'there should be no distinction between academic or commercial researchers' access requests' and 'there should be a single cost recovery model for all'.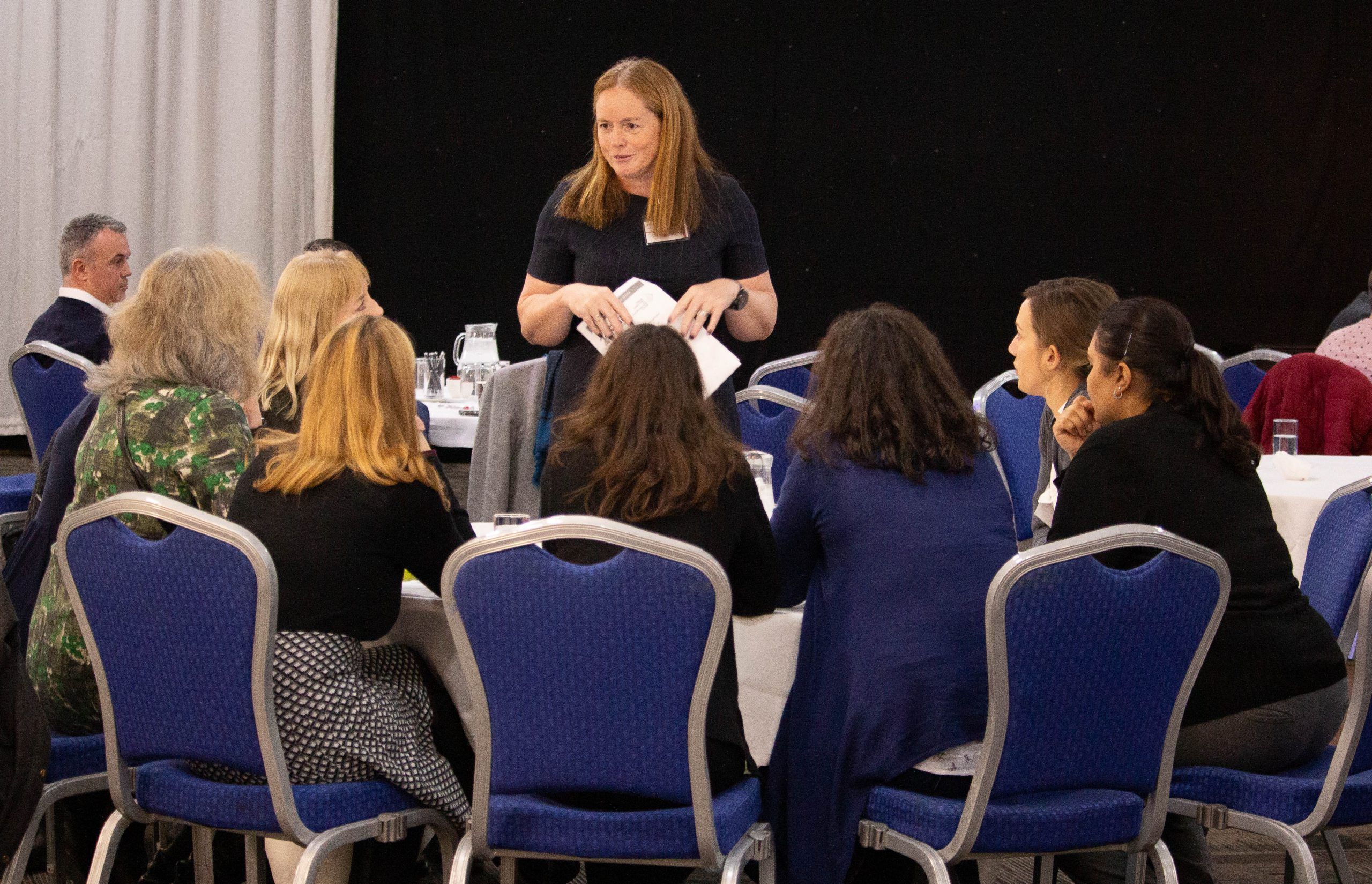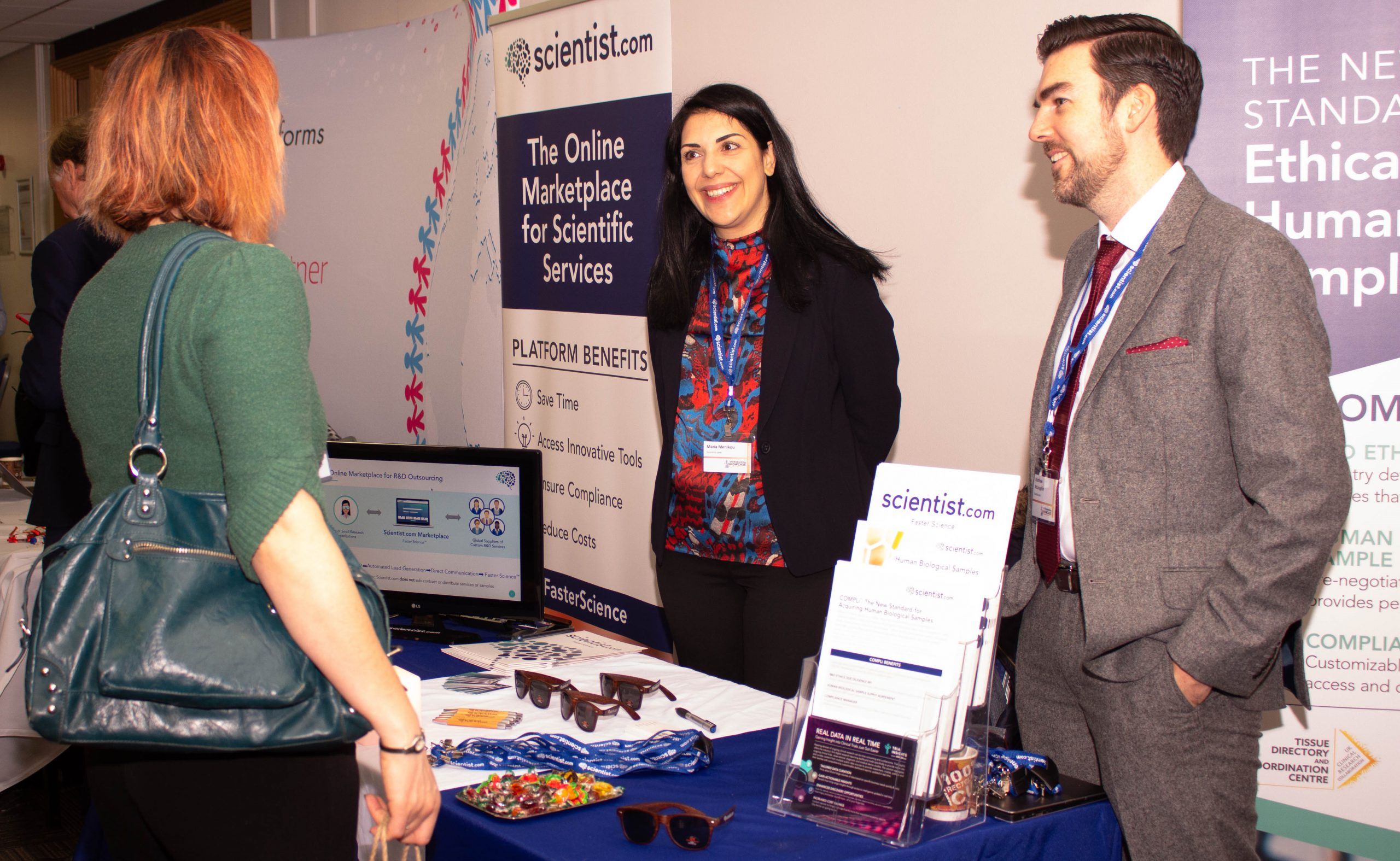 The day concluded with an award presentation to the 2019 Biobank of the Year, UK Motor Neurone Disease (MND) Collections, followed by a drinks reception.
A pre-conference workshop was held on Monday 18th November. Representatives from sample resources met the UKCRC TDCC technical team to discuss registering and using the Directory and learn about the team's latest developments.
Advice was shared between biobanks and fruitful conversations were had with industry partners.
An evening dinner followed the workshop, in celebration of the fifth anniversary of the Showcase. Sir John Peace gave a welcome speech ahead of an enjoyable evening of networking.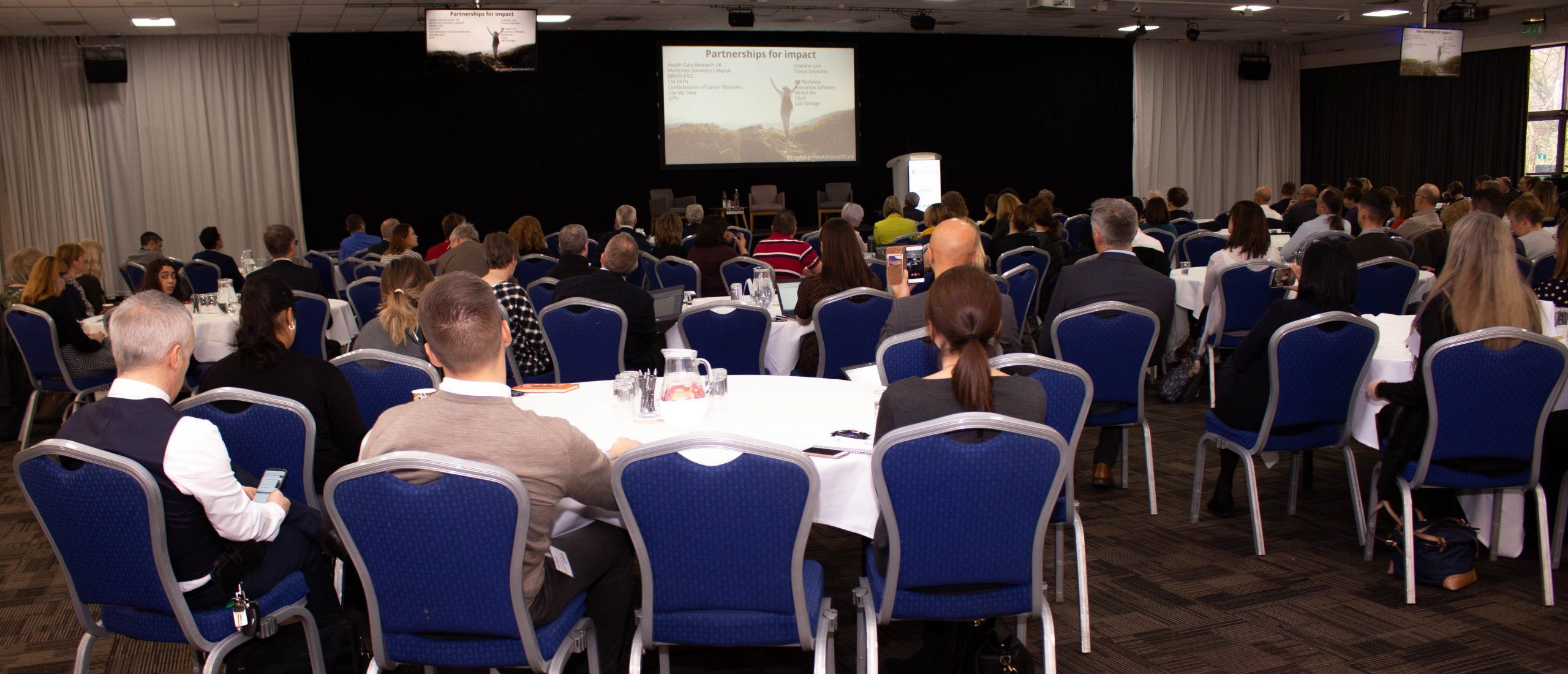 The UKCRC TDCC would like to thank our sponsors for making this event possible: