How do I register on the UKCRC Tissue Directory?
Find more information about how the UKCRC Tissue Directory can improve your sample collections' visibility to facilitate research.
Why register my sample collections?
The UKCRC Tissue Directory is a free online directory of human sample collections and services for academic and commercial researchers. It covers a range of diseases, sample types and sample resource types (i.e. biobanks, biorepositories, cohorts and clinical trials).
The benefits of registering your sample collections include:
Making your samples visible beyond local networks for maximum use and research impact.
Satisfies grant conditions from certain medical research funders.
Satisfies ethics conditions for application or renewal of Research Tissue Bank status.
You can register in one of two ways depending on your collection's data management infrastructure.
Manually: add your collections via your registered account on the Directory.
Auto-upload: link your data management software to the Directory via our API.
We are also happy to help guide users through this process. Please contact us for advice and support.
Manually registering on the UKCRC Tissue Directory
Prepare your registration by reviewing these 4 steps:

Register your sample resource by creating an account on the UKCRC Tissue Directory.
Your login will be approved after we check there are no duplicate entries.

Complete your profile by adding general information about your resource.
Provide potential applicants with an idea of what they are likely to be able to access.

Add what your resource currently holds, or can collect in the future for researchers.
Add information about disease type, consent, associated data and the time it would take to provide the data.

Detail the sets of samples your resources has in particular held collections.
Add more information about the age range, sex, material type and preservation method of the samples.
We've created resources to prepare you for the information required to register.
Using the UKCRC TDCC API to register
We are developing an Application Programming Interface (API) that can allow for the bulk upload of sample data to our Tissue Directory. This new feature will make it easier for sample resources to register and update their collection information.
We are working in collaboration with commercial software vendors to deliver this work. If you would like to get involved or receive updates on our progress, please let us know through the contact form at the bottom of this page.
Frequently Asked Questions
BBMRI.uk: Connecting UK biobanking to Europe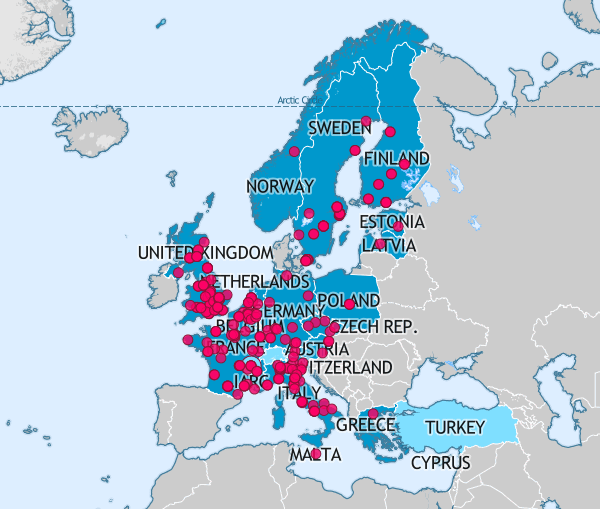 Biobanking News and Comment
In this section you can read some of our news and comment articles which relate to people, policies and developments in biobanking.
Keep up to date with the latest in biobanking in the UK and beyond
Sign up for our bi-monthly newsletter.
We feature our latest activities, as well as others working in biobanking in and out of the UK.