The UKCRC Tissue Directory and Coordination Centre (TDCC) has developed the UK's only register of sample collections that covers multiple diseases. You can search by age, gender, disease classification, sample type and available datasets. You can also browse lists of the sample resources featured on our directory.
Latest news and blogs from TDCC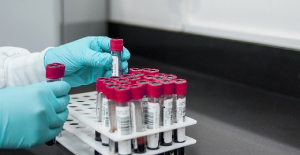 Two leading bioscience organisations recently joined forces to develop a new professional qualification for biobankers around the world. Read on to find out more about the QBRS.