Responding to your feedback to improving the Directory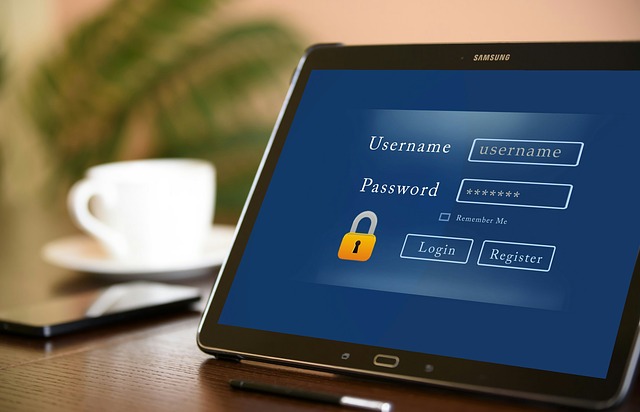 Multiple resources per account
What has changed
From your Directory account it is now possible to administer multiple sample resources or networks.
Why we made the change 
We received feedback that some users managed several resources and therefore to have a separate email and password for each resource was burdensome.
How will this affect me?
Sample Resources: If you have multiple logins and would like these to be merged into one account then get in touch with us and we can merge them to one single login.

Linking to Scientist.com
What has changed 
Researchers who search the Directory can now request to get in contact with resources via the Scientist.com system.
Why we made the change
We received feedback that for some researchers it is really important to be able to use the Scientist.com platform in order to make the connections with sample resources.
How will this affect me? 
Researchers: this functionality is now live and you can use it straight away.
Sample Resources: If you are already registered on the scientist platform then you may start to receive an increase in requests as researchers contact you via this platform. If you are not registered on the Scientist.com platform you may receive an email from us giving you details on how to register. This email will only be triggered if a researcher indicates they wish to contact you via the Scientist.com platform. You are under no obligation to join this platform, we are simply creating an alternative method for you to be connected with researchers.
Who are Scientist.com?
To find out more visit their network page on our directory or please contact suppliers@scientist.com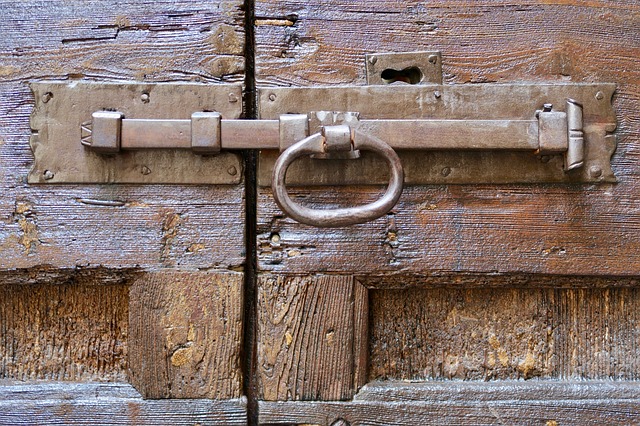 Access statistics on your profile
What has changed 
As a registered sample resource you will be allowed to supply information about the number of requests for access you get each year and also how many are approved. This is divided into sectors (internal/external/commercial).
Why we made the change
We received feedback that an important consideration for researchers is the perceived openness of a sample resource to applications from external or commercial researchers. Therefore by adding this information it can indicate how active a sample resource is in supplying material to these groups.
How will this affect me? 
Researchers: you will be able to view the number of received and approved requests for each sample resource (once supplied).
Sample Resources: You will now be asked to supply this information as part of your registration. We hope this data will be readily available within your existing reporting mechanisms.