Europe Biobank Week (EBW) is an annual conference co-hosted by the European, Middle Eastern & African Society for Biopreservation and Biobanking (ESBB) and the Biobanking and BioMolecular Resources Research Infrastructure – European Research Infrastructure Consortium (BBMRI-ERIC).
Katy Glazer, Collaborations Engagement Manager for UKCRC Tissue Directory and Coordination Centre (TDCC), shares some insights from the week.
EBW 2019 was held in beautiful Lübeck, northern Germany, a city known for its UNESCO world heritage medieval old town, and also for its marzipan! With over 700 attendees from across the globe it was the largest EBW to date, buzzing with discussion and networking.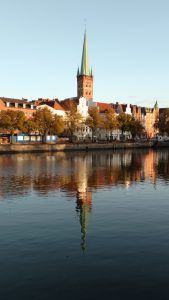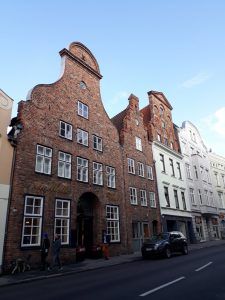 Pre-conference workshops and tours were held on Monday 8th and Tuesday 9th October, with the full conference launching on the Wednesday. The opening ceremony featured an impressive piano recital followed by welcomes from Prof. Jens K. Habermann, President of ESBB, and Erik Steinfelder, Director General of BBMRI-ERIC.
The 2019 theme of 'Biobanking for a healthier world' was explored throughout sessions in the following days. From GDPR and future-proofing access to patient involvement in governance; attendees discussed examples of work with cohort studies, wildlife research, clinical trials and collaborations across academia, healthcare and industry.
Research carried out by Emma Lawrence from the UKCRC TDCC team was shared in a poster session titled 'Harmonisation and Standardisation: What is needed, What is possible?'. Our work explored how researchers judge the quality of samples and the factors they consider when choosing with whom to work.
The UKCRC TDCC is the UK node in the BBMRI-ERIC network. In this capacity we hosted a stand at the conference alongside the other nodes and vendors. We used this as a base for showcasing and sharing the latest updates on registering in the Directory, as well as testing a new patient consent game developed by King's Health Partners Cancer Biobank, Guy's Cancer and Focus Games. It was a valuable opportunity to catch up with UK colleagues and meet new biobanks, researchers, and industry representatives from Europe and beyond.
As well as discussing Directory developments and our upcoming UK Biobanking Showcase, our stand featured the Royal College of Pathology's 'Incredible you' colouring resources, offering a welcome moment of calm and amusement amongst the busy conference schedule!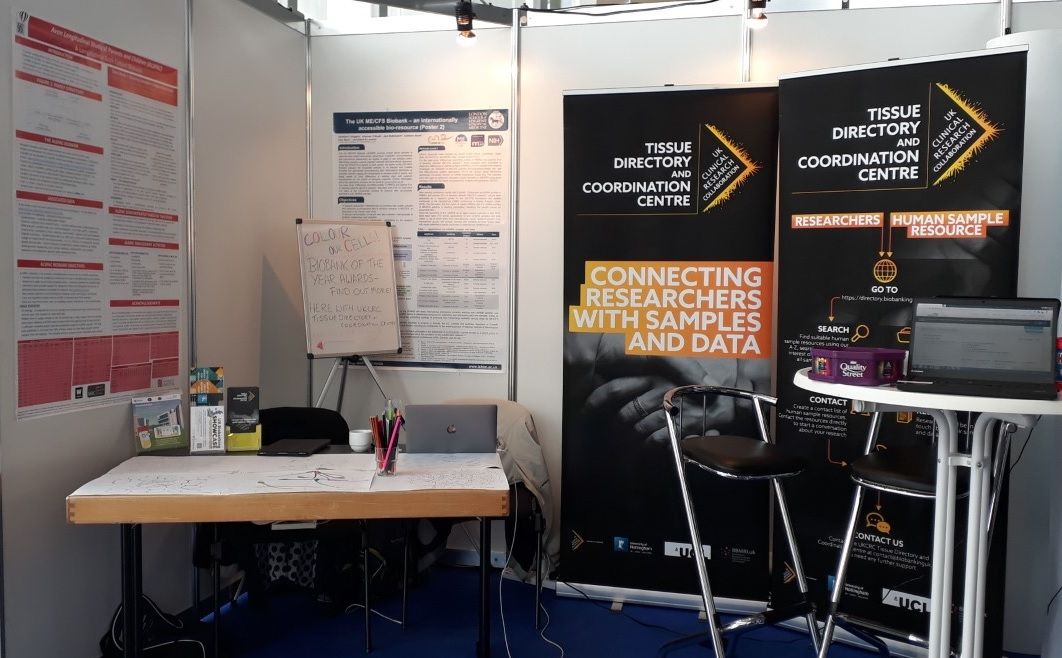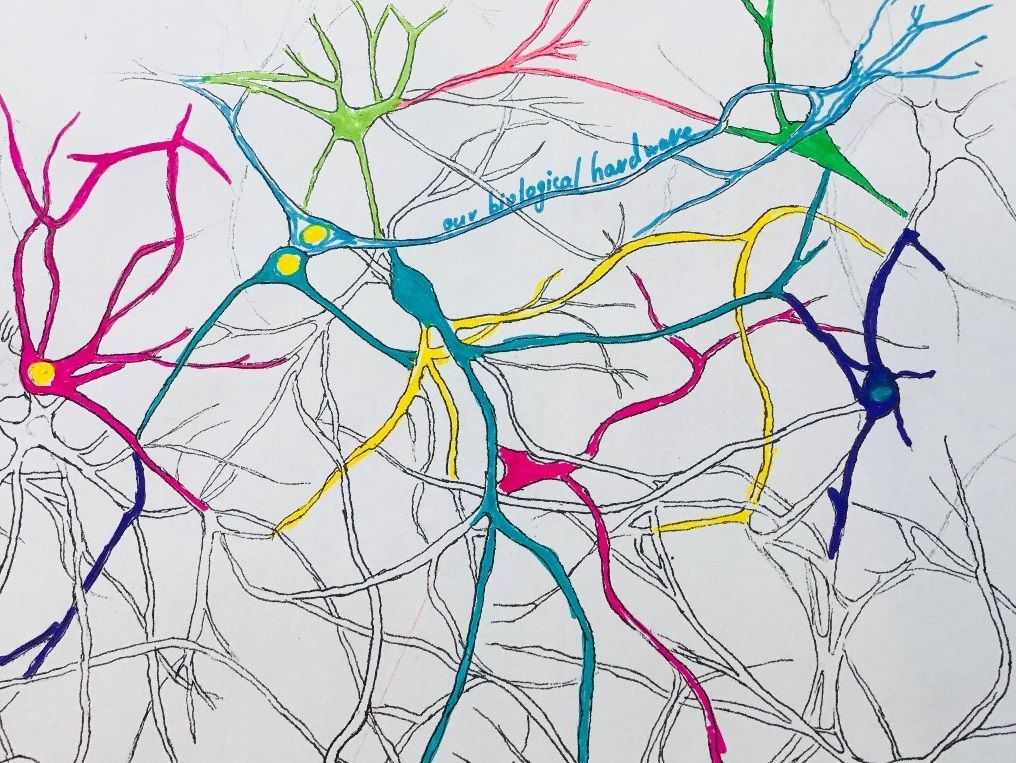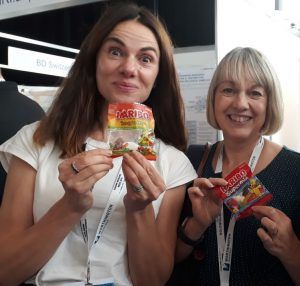 Watch this space for #EBW2020 in Sofia, Bulgaria!