Spotlight on: Erik Steinfelder
Erik Steinfelder is Director General of BBMRI-ERIC. Erik has completed a Bsc in Analytical Chemistry and a course in Foundations of Management. In 2008, he joined Thermo Fisher Scientific and as first Biobank Commercial Leader EMEA, he went on to head the complete biobank portfolio and range of activities. Additionally, between 2014 and 2017, he was President-elect, President and past President of ESBB, the European, Middle Eastern and African Society for Biopreservation and Biobanking. Here, he tells us about his current role, what he considers are the most exciting developments in biobanking, and what he enjoys doing outside of work.
How and why did you get into biobanking?
In 2010 the University of Lund approached me with a very ambitious biobank plan and asked if I could help out with the right equipment and software solutions on behalf of Thermo Fisher Scientific. Step by step the biobank was built and I learned about the various aspects, which I could then use in other projects.
In a nutshell what is BBMRI-ERIC?
A research infrastructure that helps biobanks make sure their samples and associated data are being used. We bring together biobankers, decision makers, patients, researchers, industry and healthcare professionals. Just a few days ago, we hosted our annual congress, the European Biobank Week 2018 in Antwerp, with more than 600 participants from all over Europe and beyond.  Our community works together to solve common problems in biobanking: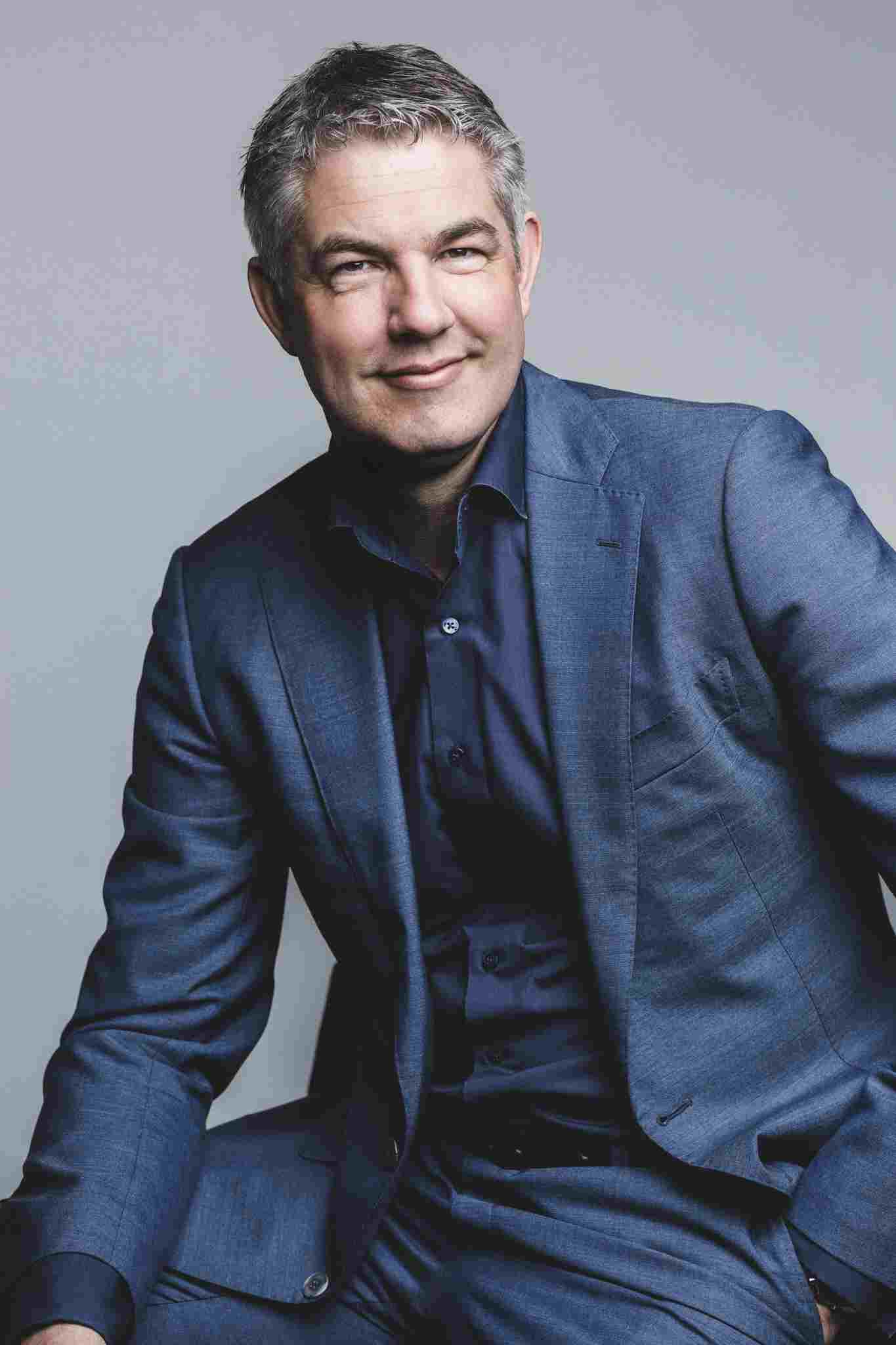 IT issues: we develop software and IT solutions that can be used by our biobanks; we also have the biggest directory in the world (500+ biobanks and 100 million samples available).
Quality issues: we help create and spread international standards for biobanking, to ensure that each of those 100 million samples is of the best quality possible.
Ethical, legal and societal issues: we work with ethicists, lawyers, patients and consumers to help our biobanks collect and share samples in the best way possible for science and for our stakeholders.
Can you tell us a little bit about your current role?
In previous years the organisation and community was built and developed to a more mature status. Now is the time to expand the activities and really become a service oriented infrastructure. I am working on this with the team in Graz and the 21 member states.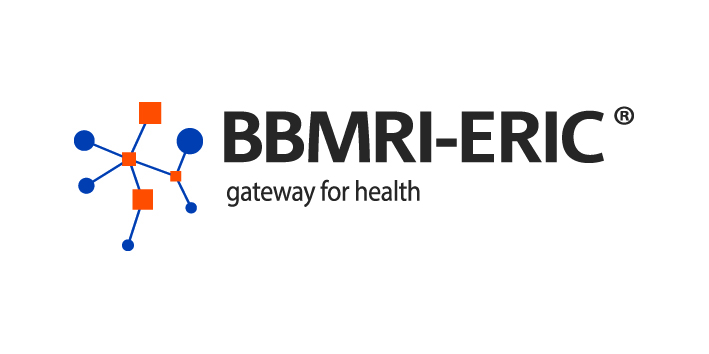 Can you tell us about any aspects of BBMRI-ERIC that particularly excite you?
Making sure there was a clear understanding of why we are doing what for our stakeholders was a priority for me from the first day I started as Director General. Introducing monthly progress reports combined with individual calls with national node directors helps both the team in Graz and our stakeholders in evaluating achievements and preparing future actions. I started with a visit to all the individual member states and observers to learn in depth about their vision, goals and strategies. The input I gathered helps us to improve our services to the needs of our funders and users. This will help us achieve our long-term vision to further build and strengthen value-added sustainable biobanking.
What do you think will be the biggest challenge of the initiative?
The world around us is moving fast, especially technological innovations which also means we have to adapt to this and be prepared. I have realized in the past months that working as a research infrastructure with 21 member states in combination with their scientific leads makes it sometimes difficult to respond and act quickly.
Do you have any key messages for Biobanks in the UK?
Whatever happens with Brexit, let's keep science moving and work together on these aspects. Great work has been done and fantastic results achieved, it would be a shame if we couldn't share this anymore and slow down overall progress.
What do you enjoy most about your job?
Working with a business background in an environment that has a strong scientific backbone is a very nice experience and really helps in achieving the overall goals. I would encourage more people to do this so we can have a better understanding of the various differences and perspectives.
What do you consider to be the most exciting developments in Biobanking at the moment?
I am convinced that BBMRI-ERIC has the passion, skills and services to exceed expectations in building and strengthening value-added, sustainable biobanking. We can be proud of the achievements that we have made as a team in the past 12 months . In the years ahead BBMRI-ERIC will slowly shift to become part of a total workflow for health research and personalised medicine, where biobanks are the key drivers in enabling academia and industry to make new treatments possible.
What do you enjoy doing outside of work?
Cooking and eating is one of my favourite things and one of the advantages of travelling is the option to eat in very nice places and discover new dishes. I would love to cycle more on my racing bike.
Where in the world would you most like to visit?
I have promised the family that we will visit New York soon, where so far I have never been. I really look forward to that trip!
You can hear Erik speak about BBMRI-ERIC at UK Biobanking Showcase this November!