UK tissue for global diagnostics
The UKCRC Tissue Directory and Coordination Centre (TDCC) aims to connect researchers and biobanks who can support their research. As part of a series demonstrating this work, we are showcasing case studies of successful partnerships.
Hugh Spotswood is the Director of Licensing and Business Development at Merck KGaA, a multinational science and technology company that operates across healthcare, life science and performance materials. Merck KGaA's life science business, operating as "MilliporeSigma" in North America, develops research diagnostics which are validated through testing with tissue samples. Their products include tools which help pathologists make diagnoses and decide on suitable treatments.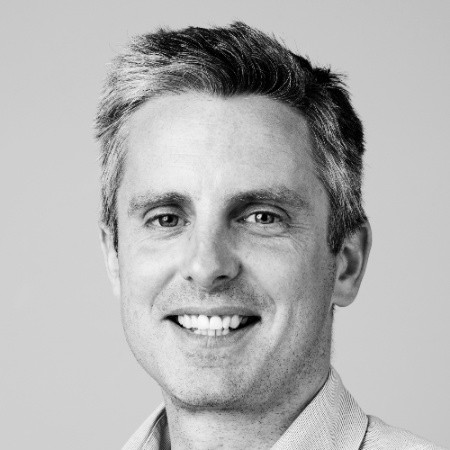 In 2018 Hugh required specialist tissue samples which he could not source from his existing contacts. He had previously sourced samples from a facility in California which banks samples from a medical hospital in Texas. Hugh came across the UKCRC Tissue Directory online and used it to search for two types of tissue from benign bone tumours (giant cell tumor of bone and chondroblastoma). Since 2018 Hugh's team have used the UKCRC Tissue Directory to search for numerous types of tissue, successfully obtaining these samples from three UK biobanks.
"The UKCRC Tissue Directory has enabled Merck KGaA to access hard to find tissues that have contributed towards the development of essential diagnostic tools for patient stratification. I was particularly impressed with the search and filtering capabilities of the directory, backed by a team who have stepped up and facilitated with searching and connecting us with third party tissue banks registered on the platform."
Hugh Spotswood, Merck KGaA
In October 2018 Nottingham Health Science Biobank provided several FFPE tissue blocks of anaplastic large cell lymphoma, rhabdomyosarcoma, granulosa cell tumor, giant cell tumor of bone, chondroblastoma and extra-nodal NK/T-cell lymphoma.
In March 2019 several FFPE tissue blocks of giant cell tumor of bone, chondroblastoma and malignant peripheral nerve sheath tumor were provided by UCL/UCLH Biobank for Studying Health and Disease.
In February 2019 Tissue Solutions provided several FFPE tissue blocks of hairy cell leukemia, various T-cell lymphomas and various sarcomas. In January 2020 another transfer was arranged of FFPE tissue blocks of acinic cell carcinoma of salivary gland and GI T-Cell lymphoproliferative disease.
The tissue samples sourced from UK biobanks have been used to identify and validate antibody clones with diagnostic potential. Antibodies are proteins produced by the body which recognize certain markers. Antibodies offer a range of diagnostic uses, such as detecting infection, recognising allergies or measuring biological markers in blood. The tissue samples were used to test whether these antibodies work in recognising the disease. The antibodies are applied to sections of tissue and stained so that the tissue can be examined by microscope (histopathology). The tissue was used to demonstrate the tools' effectiveness for use in healthcare and enabled continued quality control on their existing products.​ This work is essential for producing accurate diagnosis of disease in hospitals.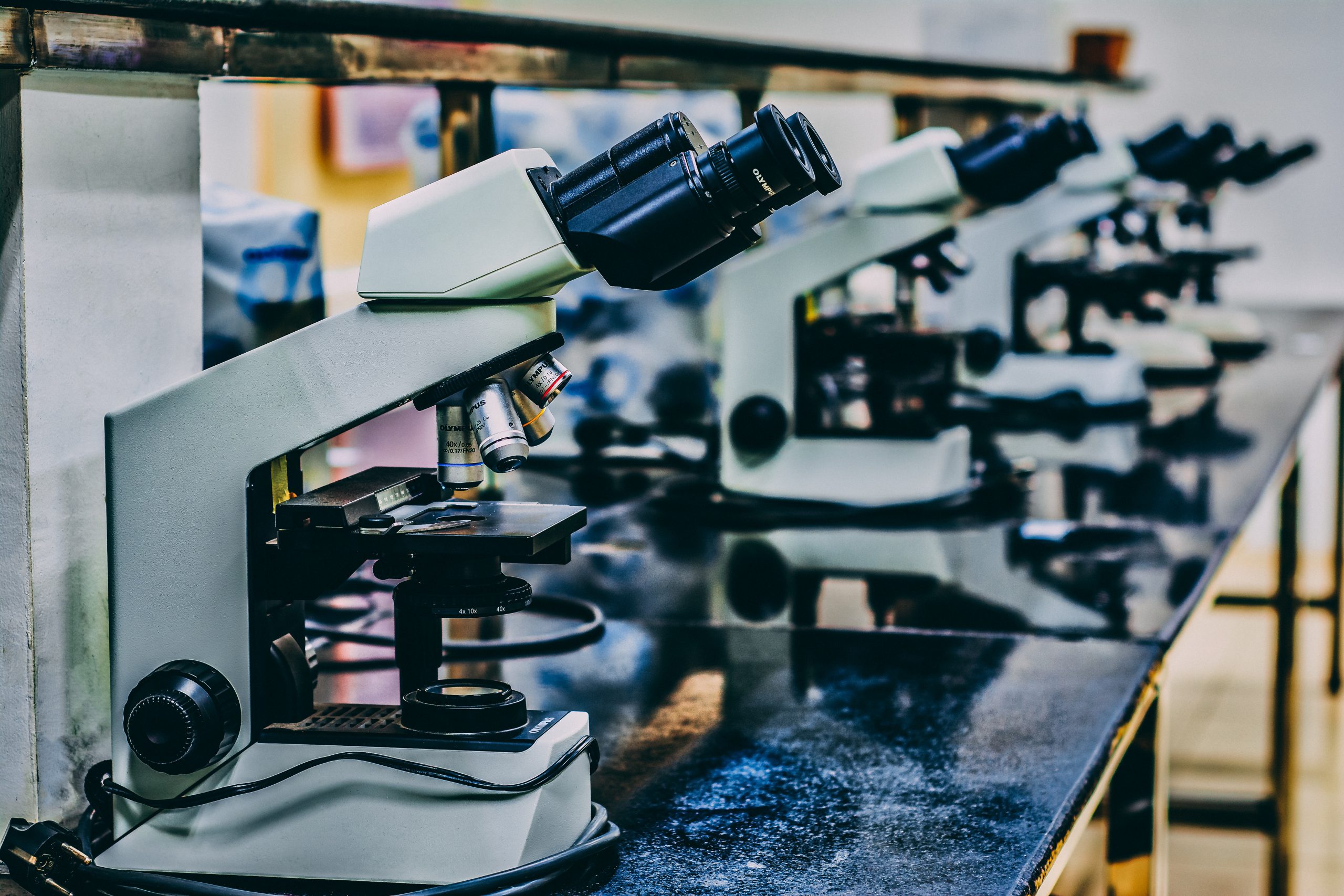 If you have successfully used the UKCRC Tissue Directory to find tissue samples, or you are a biobank who has been contacted by a researcher via the Directory, let us know! We would be pleased to share your partnership on our blog.