A qualification for biobankers: the ISBER and ASCP BOC Qualification in Biorepository Science
What was your career path into biobanking? Perhaps you started out in biomedical sciences, biochemistry or biotechnology – however, until recently there have been very few professional qualifications dedicated specifically to biobanking. In this blog we look at how two leading bioscience organisations have joined forces to fill this gap.
Why is a biobanking qualification needed?
Biobanking is a fast-growing field, and it is increasingly recognised as a vital component in many areas of scientific research. A professional qualification helps to ensure that biobankers are working to consistently high standards, and increases recognition for biobanks and their staff.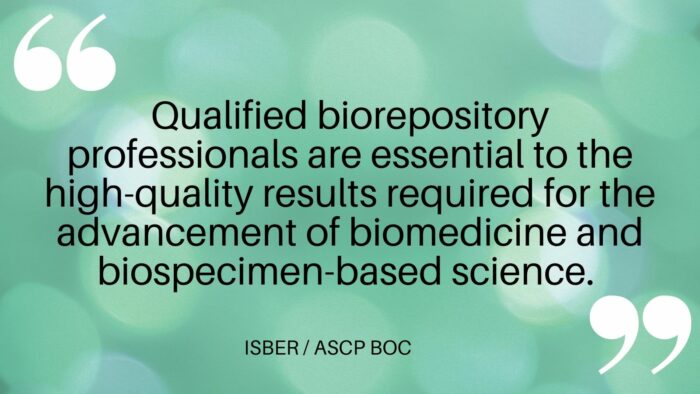 A new qualification is developed
As it is administered online, the QBRS is open to participants around the world: at September 2021, 30 individuals had successfully completed the QBRS, including participants from North America, Africa, Hong Kong, the Middle East, Australia and the UK.
In order to apply for the qualification, applicants must meet the requirements of one of six eligibility routes specified by ISBER / ASCP BOC. These criteria ensure that applicants have the required knowledge and experience to undertake the QBRS.
For routes which include a degree as part of the criteria, applicants from outside the U.S. should also note the procedures for having their degrees approved prior to applying.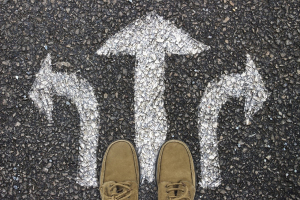 Which topics are covered by the QBRS?
The exam includes questions on the following content areas:
Specimen Handling (Collection, Processing, and Storage)
Sample/Data Inventory Management and Quality Control
Safety and Infection Control
Biorepository Operations
Further details of the topics and the percentage allocated to each content area can be found in the QBRS Topic Outline.
Exam preparation is undertaken through independent study: alongside the Topic Outline, a suggested reading list is available for further guidance. The exam questions are designed to test biobanking-specific knowledge and skills, so prior experience of working in a biorepository should provide much of the background which is needed for the exam.
Hear about Lisa Turner's experiences of undertaking the QBRS
ISBER also runs a separate online course, Essentials of Biobanking: although not directly linked to the QBRS, this course can help to consolidate knowledge for the exam.
Earlier this year, Wales Cancer Bank lab technician Non Williams became the first person in Europe to pass the QBRS. Non used the QBRS reading list to help guide her studies, and passed her exam in July 2021. Non commented that 'it was great to have an exam for individuals to gain recognition for their skills and competencies as biobankers' and that 'the ability to study at home and do the exam online really helped with fitting in around daily work commitments'.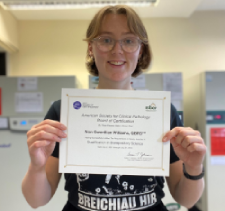 For further information, visit the QBRS webpage where you can access application resources, FAQs and a recorded webinar about the qualification.
Dr Brent Schacter, Chair of the QBRS Steering Committee, will also be speaking at the UK Biobanking Showcase 2022 in February – register today for your free place.
And if you undertake the QBRS, please do let us know – we'd love to hear about your experiences!