Human samples are collected by researchers and organisations across the UK, yet research is still hampered by the inability to find suitable samples. We aim to change that. The UKCRC TDCC functions as a central hub, coordinating UK sample banking activities. One key way of achieving this is via the UKCRC Tissue Directory.
The Directory of samples is the UK's only register of sample collections in the UK that covers multiple diseases and allows the searching based on age, gender, disease classification, sample type and available datasets.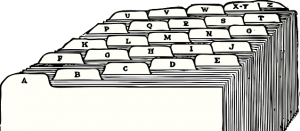 The UKCRC Tissue Directory
How does it work?
Individual Sample resources maintain control over their samples at all times. To find out more read our frequently asked questions. The site acts as a platform to match research needs with resource capability.
Biomedical researchers are free to search the directory at any point. You can search in a number of ways: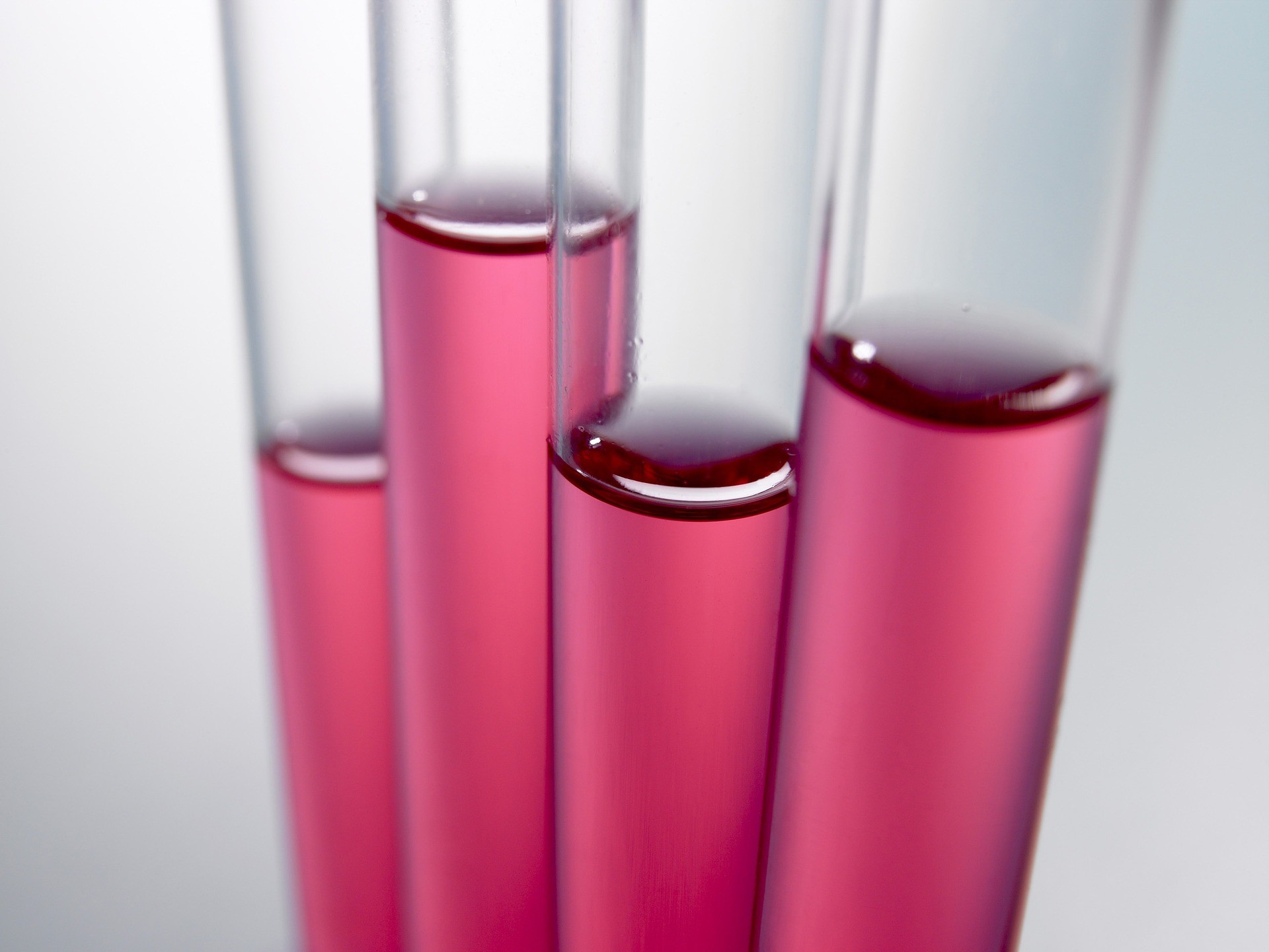 Once you have found your disease interest you can filter on other sample requirements such as material and preservation type using the filters on the left hand side. To contact the Biobanks click on the contact logo; the contact information will then be added to a list which appears on a blue button in the top right. You can then get in touch with the sample custodian directly.
Other questions
How long until I receive a sample?
The UKCRC TDCC does not get involved in specific tissue requests. This can therefore vary from resource to resource. Each organisation will have a different system. Usually a material transfer agreement (MTA) will need to be in place, and this will require the work of legal staff in your institution.
Is there anything else I need to know about working with human tissue samples?
Yes! The UKCRC TDCC is committed to facilitating the use of human tissue - if you have any queries at all please don't hesitate to get in touch. To begin with visit the resources below for up to date information on governance.
More Information
MRC Data and Tissues Tool Kit
NC3Rs Human tissue Hub
The University of Newcastle's HTA course
Governance bodies
Human Tissue Authority
Human Research Authority
Guidance for governance and ethics
MRC ethics series -Human tissue and biological samples for use in research
MRC Guidance - Use of human samples in medical research
For more information on the centre you can watch explanatory videos on our youtube channel and please don't hesitate to contact us with any queries.