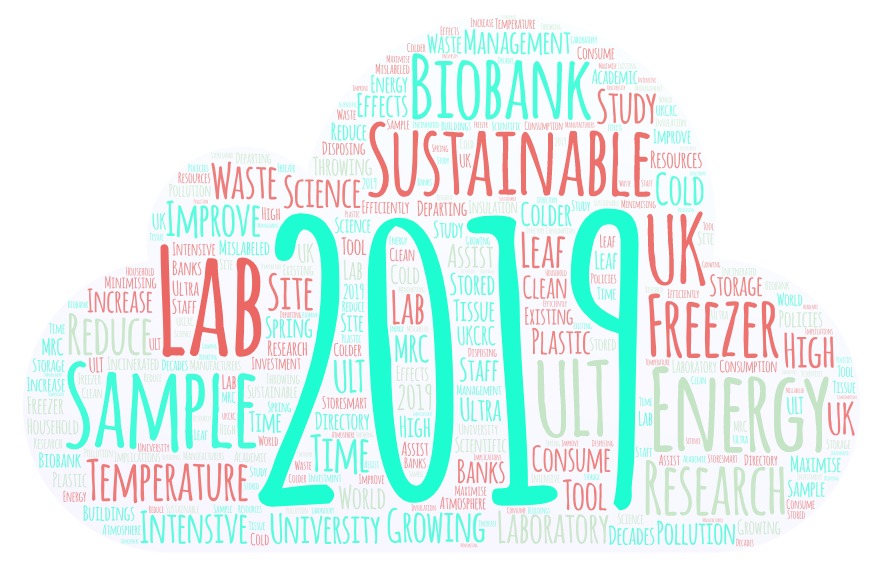 In this post we hear from Martin Farley, Sustainable Laboratory Advisor at UCL to find out more about environmental sustainability in the lab.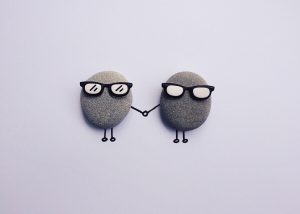 Biobank support and resources for those working with human tissue Biobanking and research involving human tissue and data are governed by specific regulations and are guided by existing best practice. We've made a list of key organisations that provide biobank support and resources for research involving human data and tissue. MRC Regulatory Support Centre The[…]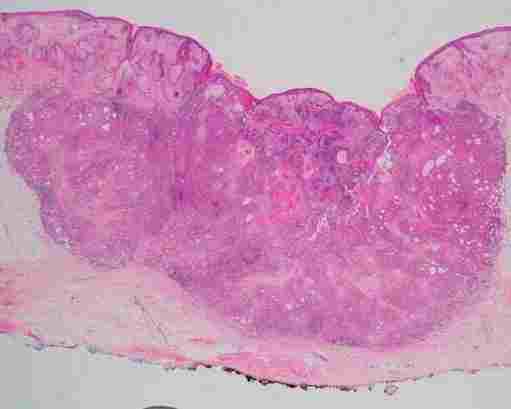 Collaborators needed for new Keratinocyte Cancer Collaborative Thanks to the registration of skin cancer pathology reports, the biggest database on skin cancer in the world now exists through Public Health England (PHE) with input from the devolved nations. In order to build on this resource a new UK Keratinocyte Cancer Collaborative (UKKCC) is being established[…]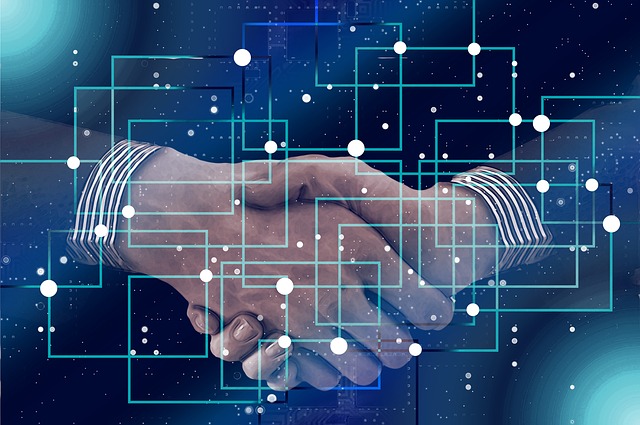 Principles for organisations integrating with the UKCRC Tissue Directory. This document sets out the core principles that the Centre should adopt when considering any commercial opportunities that may arise from the Directory. These principles shall be used by the legal teams at UCL or Nottingham to draw up an agreement with an organisation wishing to[…]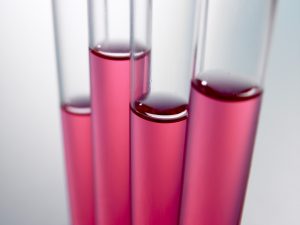 In this blog post we find out more about BBMRI-ERIC's work on quality management service and how you can get involved.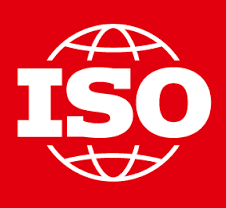 ISO Biobank Standards Assuring researchers as to the quality or standard of a Biobank is an important issue. We are here to keep you abreast of all the latest developments in the field. You may have heard that new ISO Biobank standards are coming soon, but who is writing them and how can you get[…]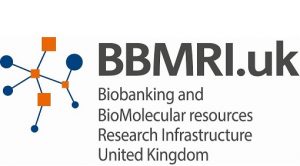 Services available for new BBMRI.uk network The UKCRC TDCC is the UK's node within BBRMI-ERIC; we can also, therefore, be referred to as BBMRI.uk. This membership means we are part of a much larger European effort and as a result the services BBMRI develop are available to UK Biobanks. We are initiating our own BBMRI.uk[…]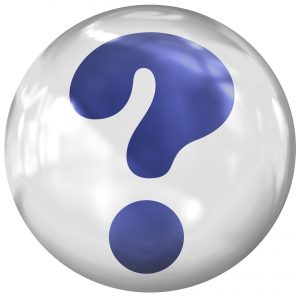 This guest post by biobank researchers Daniel Simeon-Dubach; Kirstin Goldring and Marianne K Henderson introduces a current biobank sustainability survey.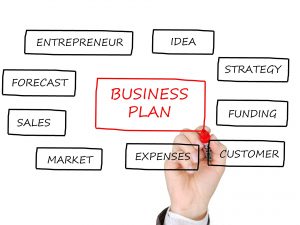 Many Biobanks are under pressure to adopt more sustainable, business-like mentalities in the future. The results of a ISBER survey on business planning in the Biobanking community is outlined in this post.